Events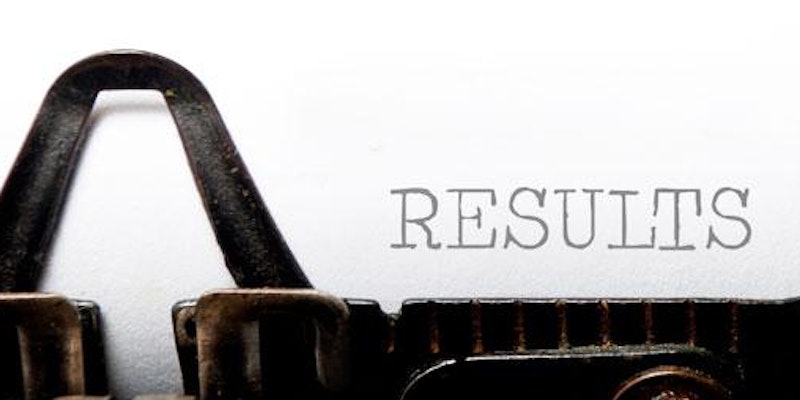 SAVE THE DATE: #DigitalAnalytics Awards
The first EVER Marketing Awards Event based on campaign RESULTS
WHEN: August 3rd, 2018 at 7:00 pm
WHERE: TBD, Des Moines, Iowa
WHY: Are you a marketer with a less-than-pretty campaign that has totally ROCKED it with direct results?
If so, this event is for you!

Here at #DigitalAnalytics, we always strive to provide results for marketing campaigns using data and attributable conversions. Whether it's a campaign to increase qualified leads by 20%, increase engaged website traffic, or get 100% video view completion on more than 50% of your views, we want to hear about it!

We know in marketing, sometimes "ugly" sells, so bring us your best-performing pieces and we'll put them head-to-head against your competition. The winner will be decided ONLY by how successful, in measurable actions, your content was.